T. B. Joshua has been reported dead. He was 58 years old.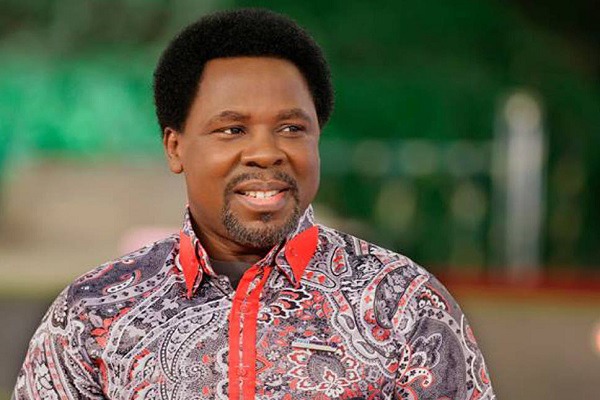 T. B. Joshua is a household name in name in Nigeria. Born, Temitope Balogun Joshua, T. B. Joshua was the founder and the senior prophet of the Synagogue Church of all nations, commonly known as The Synagogue.
T. B. Joshua was a charismatic pastor, a tele evangelist, and a philanthropist. He has been very popular for astounding and nigh unbelievable miracles of healing and exorcisms on the television. This made him a very popular preacher with a resounding internet presence; his Facebook account has more than 3 million fans and his YouTube channel has more than a million subscribers. Most of his fans are from Africa and South America.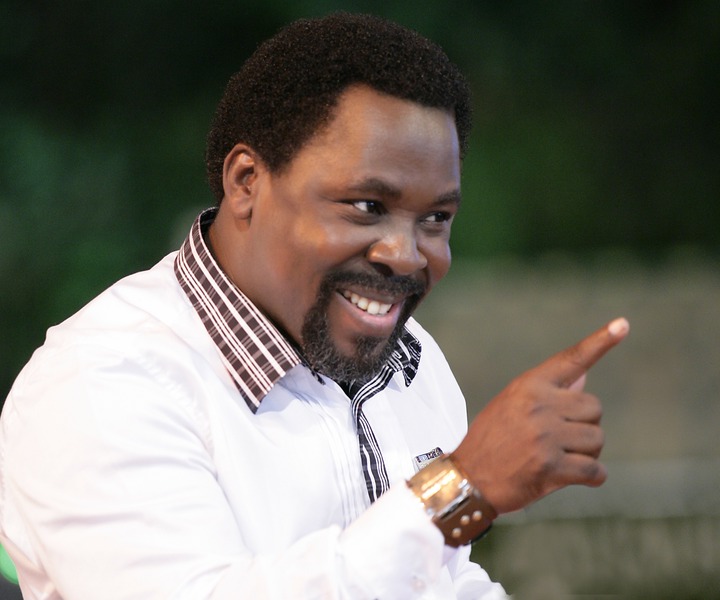 He was won various accolades, including receiving the Officer of the Order of the Federal Republic (OFR) by the Nigerian government in 2008 and being voted the Yoruba man of the decade by Pan-Yoruba media outlet Irohin-Odua. He was called one of Africa's 50 most influential people by Pan-African magazines The Africa Report and New African Magazine.
Report says T. B. Joshua was healthy on Saturday after praying at the mountain and administering blessings on followers. He became sick in the later hours of the day and died on his way to the hospital. Autopsy is expected to ascertain the cause of his sudden and shocking death. It is incontestable that his death is a colossal loss to Nigeria particularly the Nigerian Christians and SCOAN family.
He is survived by his wife Evelyn Joshua and three children.