It has been reported that Prophet T. B. Joshua of the Synagogue Church of all Nations is death. He died in the evening of 6th June 2021, 6 days from his 58 birthday. These are 15 things you might not have known about the celebrated man of God.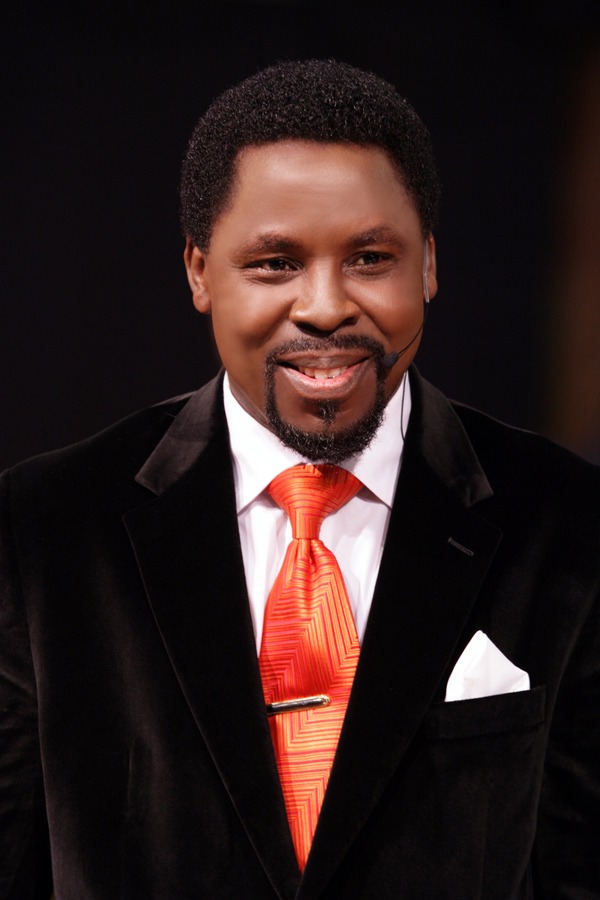 1. His full name is Temitope Balogun Joshua
2. He was born in born June 12, 1963 which was a Wednesday
3. His wife's name is Evelyn
4. He had three children
5. He is worth between 10 – 15 million US dollars according to Forbes
6. He spent 15 months in his mother's womb, according to him
7. He was Nigeria's third-richest pastor
8. He had more than 3.5 million fans on Facebook
9. His YouTube channel, Emmanuel TV, has over a million subscribers
10. He received the Officer of the Order of the Federal Republic (OFR) by the Nigerian government in 2008
11. He was voted the Yoruba man of the decade by Pan-Yoruba media outlet Irohin-Odua
12. He was called "pastor" while he was in school
13. His church attracts more weekly attendees than the combined number of visitors to Buckingham Palace and the Tower of London, according to The Guardian
14. The Synagogue has only o e branch, and in Ghana
15. He is blacklisted by the government of Cameroon and termed "son of the devil".